Gluten, a protein found in wheat, barley, and rye, can cause adverse reactions in people with gluten intolerance and celiac disease. Adopting a gluten-free diet can alleviate these symptoms, making gluten-free baking an essential skill. In this blog post, we'll explore the Challenges with Gluten-Free Flour, covering gluten-containing ingredients beyond wheat, replacing gluten, selecting the right gluten-free flour, and more.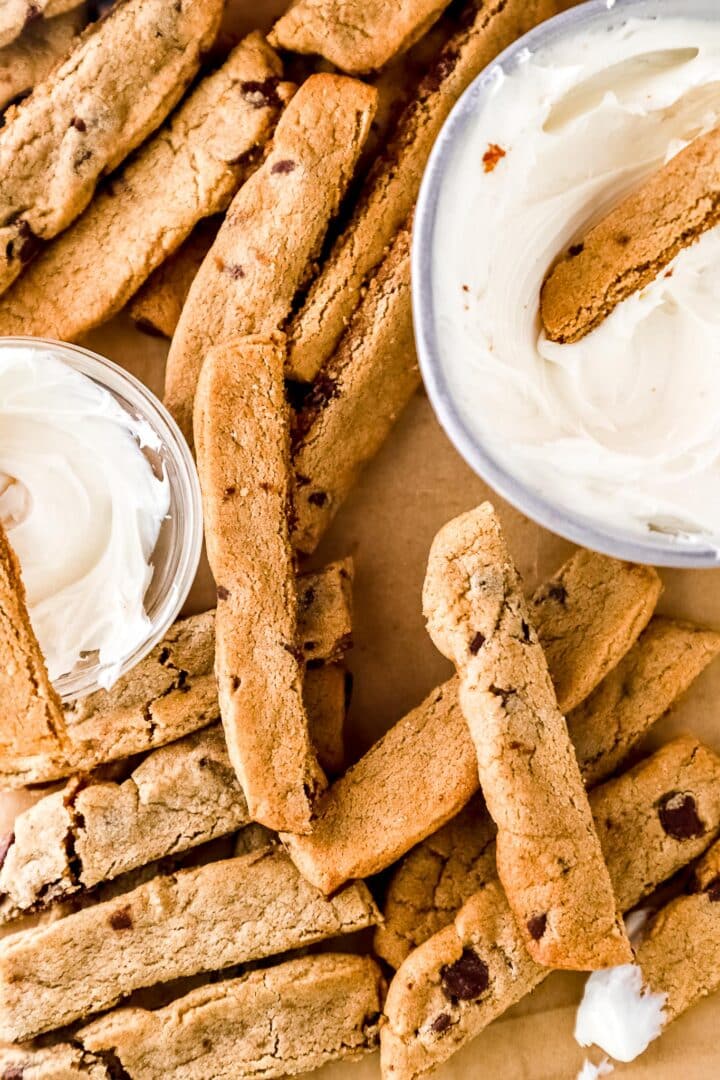 Common Gluten-Containing Ingredients Beyond Wheat
Besides wheat, gluten is present in barley, rye, malt, and other hidden sources. It's crucial to familiarize yourself with these ingredients to ensure your baked goods are gluten-free. To learn more about gluten-free alternatives, check out this comprehensive guide on top gluten-free flour options and substitutes.
Replacing Gluten in Baking: Binding Agents and Leaveners
To achieve the right texture in gluten-free baking, you'll need to use binding agents like xanthan gum, guar gum, or psyllium husk. These ingredients help mimic gluten's elasticity, preventing your baked goods from becoming crumbly. Leavening agents like baking powder and baking soda are also essential for providing lift to your gluten-free creations. For those interested in xanthan gum-free recipes, explore how to do gluten-free baking without xanthan gum.
Choosing the Right Gluten-Free Flour for Different Recipes
There's a wide variety of gluten-free flours available, including almond, coconut, and rice flour. Each flour has unique properties and works best for specific recipes. Experimenting and blending different flours can help you achieve the desired texture and taste. Visit this gluten-free flour guide for more information on selecting the right flour for your needs.
Baking Techniques for Gluten-Free Flour
Baking with gluten-free flour often requires adjustments in mixing, kneading, and baking times. Over-mixing gluten-free dough can lead to a dense final product, so it's crucial to mix ingredients gently. Gluten-free bread dough is often wetter than regular bread dough, and it may require additional resting time. For more tips and techniques, check out baking with gluten-free flour.
The Best Gluten-Free Flours for Bread
Gluten-free all-purpose flour, oat flour, and other options work well for making gluten-free bread. The key is to find a blend that provides a good balance of taste, texture, and nutritional value. For a deeper understanding of gluten-free flours and their properties, delve into the science of gluten-free baking.
To further explore gluten-free living, check out these top gluten-free cereal brands for breakfast.
***
Mastering gluten-free baking is essential for those with gluten intolerance or celiac disease. By understanding gluten-containing ingredients, using appropriate substitutes, selecting the right gluten-free flour, and adjusting baking techniques, you can create delicious and healthy gluten-free baked goods